Request your free storm damage roof inspection!
Contact us today for your free roof inspection.
.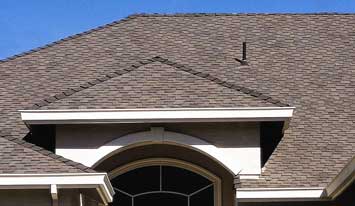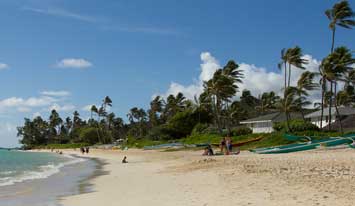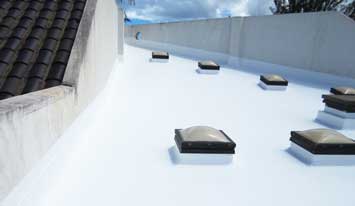 Too hot inside? Ask about our cool roof solutions for home and business.
.
Understanding Storm & High Wind Damage in Hawaii
It seems that Hawaii's storms are getting stronger and more frequent. Some of these storms have caused high wind damage to roofs and homes in many areas of Oahu, including Kailua, Waimanalo, Mililani, Pearl City, Hawaii Kai, and various other parts of Oahu.
Roof storm damage could be covered under your homeowners' insurance policy and, while we are not insurance adjusters, we work to help in regarding the roofing and waterproofing estimate. The entire roofing and waterproofing estimate process is free so just fill out the short form above if you're ready to schedule your initial roof inspection.
License #C-28052